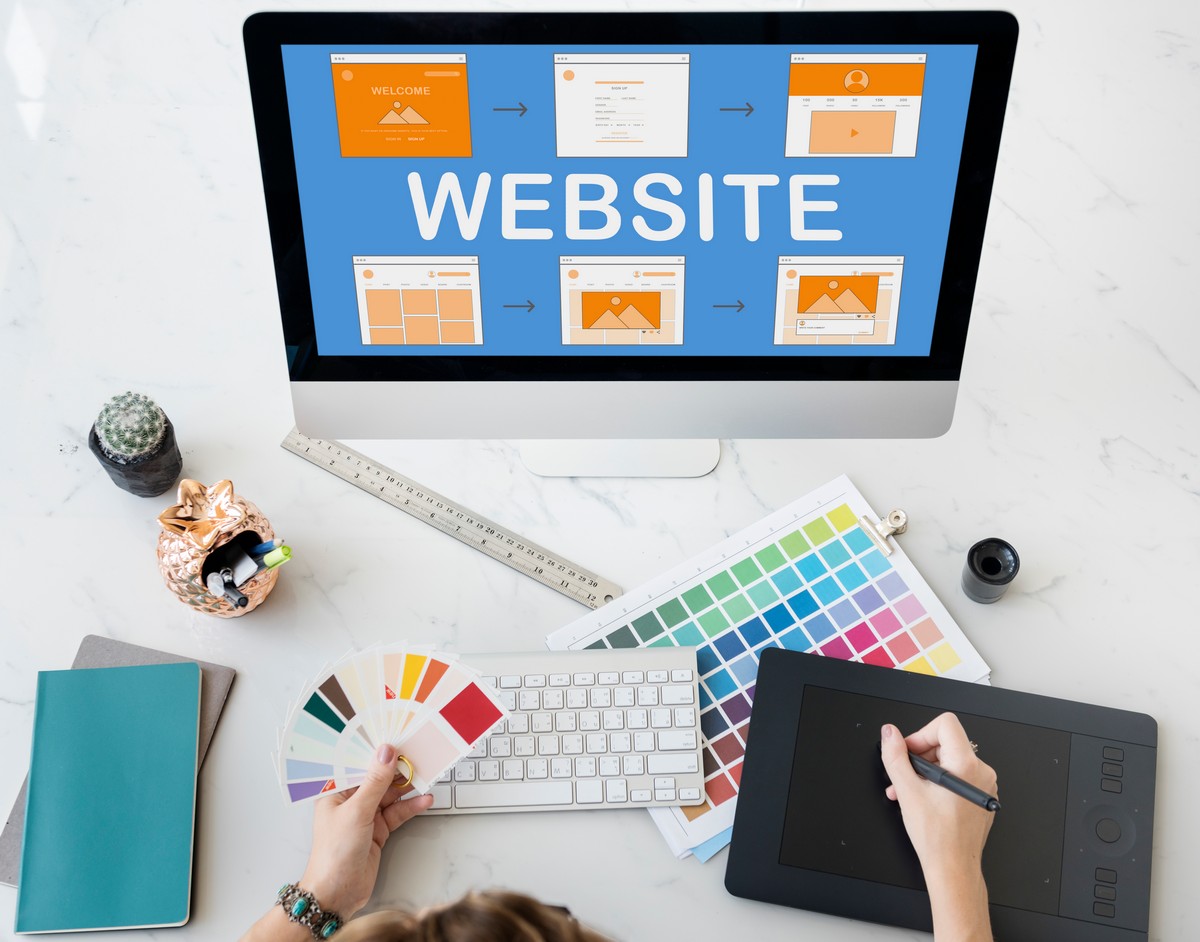 ABOUT THE SERVICE
Website development in Spain
Pro&Pro is a leading website development company in Spain dedicated to promote business online. Not only are we trained to develop and implement the latest Internet projects, but we also put your development strategy into practice.
In order to design, build, and launch your website in Spain, we are implementing different types of project complexity:
Landing page;
Business card website;
Online stores and corporate sites
Meeting deadlines is key for growing your business, and our company is used to working under deadlines and meeting them, guaranteeing the expected result. And this is testified by satisfied customers with projects already carried out.
Professional web design and development in Spain
Everyone knows that the majority of potential customers for products/services become familiar with the products of a company through the Internet. Our team of professionals has as its objective not only the creation of a website, but also the development of an exclusive website that contributes to the expansion of your business on the Internet.
A previous analysis helps us to distinguish the project among many competitors and solve the tasks established for the business.
Our experienced specialists will take care of developing your professional website in Spain, with a guaranteed result and an integrated approach. If you want to know in advance the prices of our services or request a project, you can send us your request directly on our company's website. We invite you to see the implemented projects and complete a brief.
CEO
And, if in addition to the creation of your website you ask us for search engine optimization, you can obtain a greater and constant influx of visitors to your site. It is very important that when implementing an optimization project, consumers from different traffic sources become your regular customers. This broadens the reach of the audience. Based on the analysis of your target audience, search engine promotion will help you attract new customers to the company, becoming an additional source of orders.
DO YOU WANT TO CONTRACT THIS SERVICE?
Contact Us!
Fill in the following form to contact us!