A creative team of experienced professionals in the field of media marketing who love their work!
Our staff includes videographers, photographers, designers, IT specialists, smm-managers and translators.
We use an individual approach to each client – in fact equally-effective schemes for the promotion of all does not exist!
SERVICES
What are we doing?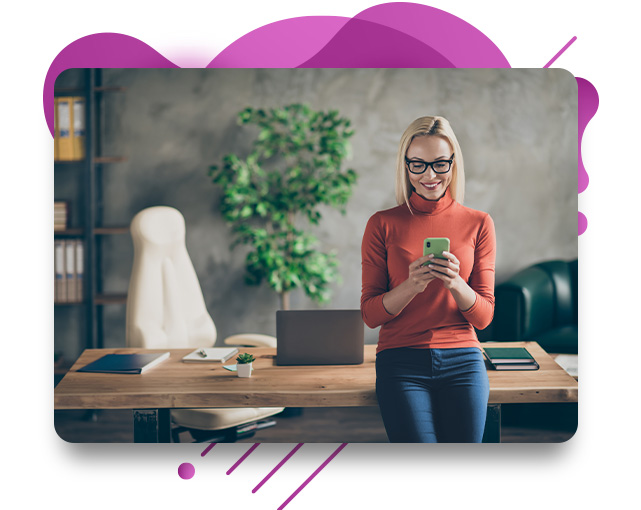 The result
of working with us:
Increase brand or company recognition

Increase in traffic and customer interest

The ability to stand out among competitors

Increase in the cost of your company if you decide to sell it profitably in the future

Customer confidence in the seriousness of your company

An enormous saving of your time
Extensive experience working with companies of various profiles

Creative approach to the tasks and punctuality in their implementation

We well know the local mentality and all the features of doing business in Spain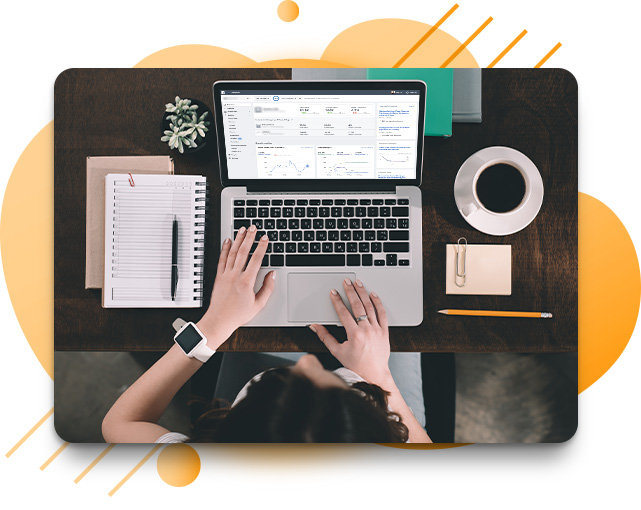 TESTIMONIALS
Feedback from our customers:
Our customers praise us for our excellent results, personalized service and expert knowledge.
Thanks to the Pro & Pro team for promoting my profile on Instagram! As a result, I have gained new clients and partners, and have also been able to save a lot of time to dedicate to my training and essential work!
For quite a long time we have been cooperating with the Pro & Pro team, which maintain social networks for the Russian-speaking population, in such hospitals in Barcelona as barnaclinic+, the private department of the Hospital Clínic, as well as the pediatrics of the Corachan clinic. The guys showed themselves from a very professional side, they do everything on time, efficiently, very professionally. And what is important, it is very pleasant and easy to work with them, always in a positive wavelength, which greatly helps in joint work, since the topic is quite complex.
We are grateful to them for such work and highly recommend their services!
Here you can find great professionals 👍🏻
As head of the Elke Spa Hotel's public relations department, we have been working together with the Pro & Pro agency for a year now.
I would like to point out that it is a team of young, creative, and highly trained professionals who offer innovative, effective, and highest quality within the deadline. With them everything is done more easily and quickly. It is good to work together with educated professionals, excellent specialists and people who love what they do. We entrust them with the maintenance of our social networks and the corporate image of our hotel. That is why I do not want to miss the opportunity to recommend the Pro & Pro agency and its entire team: Ksenia (marketing manager), Danil (camera operator), Anastasia (photographer) and Denis (designer).
I thank the entire team and I hope that we will continue collaborating in the future on new and interesting projects.
PORTFOLIO
Our latest projects:
All
SMM
SEO
Branding
Website
Marketing
Our creative solutions that work overtime
for best marketing results
Av. Vila de Blanes 161-169Atillo 2
Av. Vila de Blanes 161-169Atillo 2
Many thanks to the Pro & Pro team for saving my time and also for efficient work!
Thanks to advertising in social networks, my company is developing and finding new and very potential customers from different countries! But the most amazing thing is that I haven't even dreamed of finding so many customers in my own region! All expenses are justified!