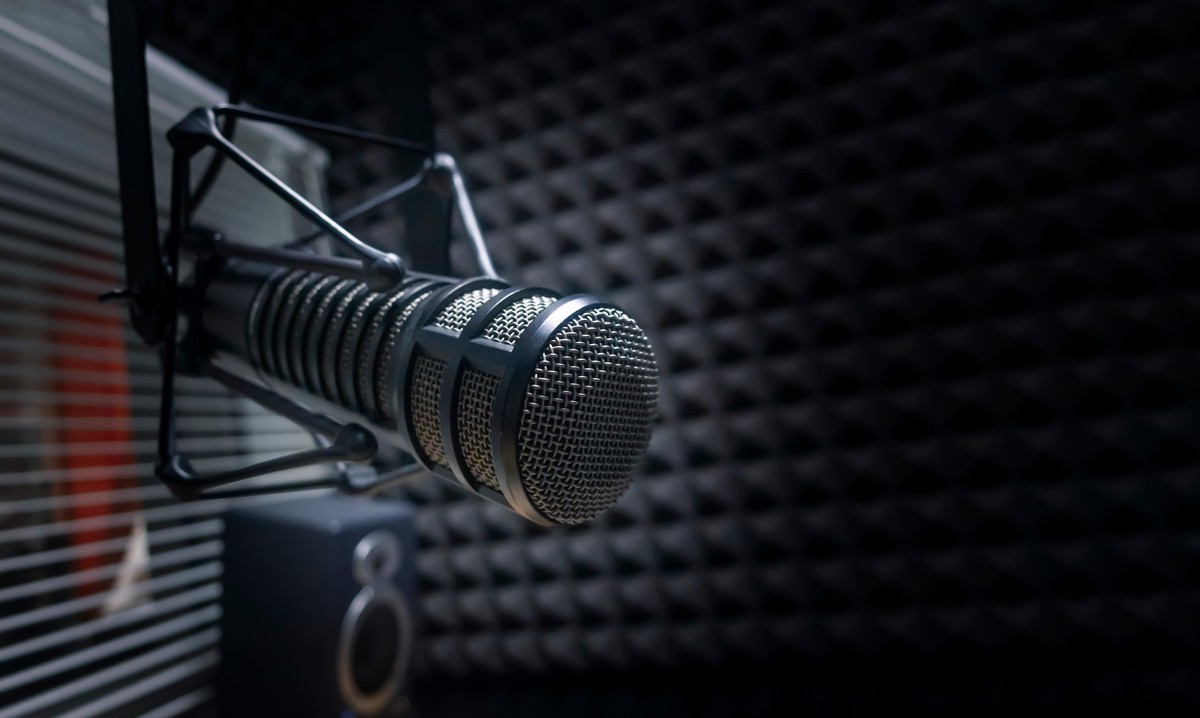 ABOUT THE SERVICE
Audio Dubbing
We have a recording studio with the capacity to perform audio dubbing quickly and in several languages.
We have native speakers and professional radio and theatre actors for dubbing.
The dubbing system is available in several languages: Russian, Spanish, Catalan and English.
For many years we have been successfully creating music for jingles and "sound branding", commercials for radio and TV, videos for YouTube channels, audio guides, audio books, answering machines and much more!
If you want to create an advertising audio clip from scratch, we have a professional copywriter and sound engineer with a lot of experience.
Promotional audio video categories:
Category A video – informative.
This is the simplest type of clip; it involves writing the text, a single speaker and a single voice, basic special effects and a musical background. These videos are often used to convey specific information (promotional campaigns, discounts, change of address or website). These kinds of videos are the cheapest, which is why they are ideal for "temporary" promotions, for example, when a weekly publication is necessary.
Category B acted video (staged, story).
This kind of video involves writing a script, multi-voice acting, special effects, and background music. It can be a single voice, but assuming an acting game. These videos are more spectacular and interesting: they manage to attract the audience perfectly, improve the image of the company and increase the number of customers and sales. In such videos there is often a dialogue and it is much easier to convey emotions and thus make the video more popular.
Category C video – vocal (musical, song).
A video of this type requires a lot of elaboration, since it will be necessary to write the lyrics of the song, choose a backing track and, often, write an original musical text, in addition to the recording of voices and the complex work of an engineer sound. Typically, these kinds of videos are requested for image advertising and are used for more than a year.
We can do professional audio production for your business no matter the difficulty!
DO YOU WANT TO CONTRACT THIS SERVICE?
Contact Us!
Fill in the following form to contact us!