ABOUT THE SERVICE
What is the Digital Kit program?
It is a program aimed at SMEs and the self-employed launched by the Ministry of Economic Affairs and Digital Transformation that guides you in your digital transformation process. The purpose is that using new technologies you can boost and improve your business.
It is a digital voucher with an economic amount for you to manage by choosing one or more digital solutions.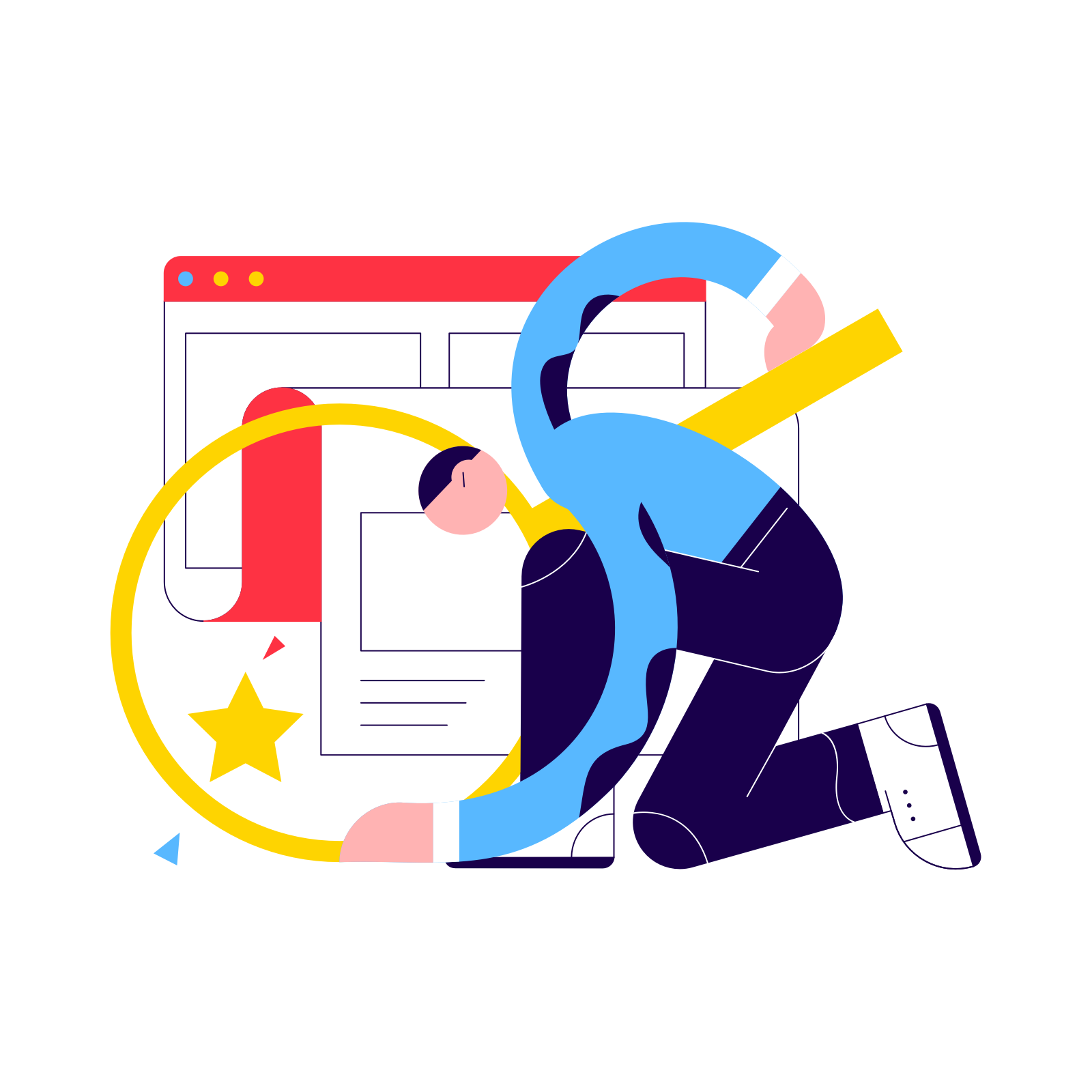 The Pro&Pro team offers you:
Search engine optimization (SEO)

Photo and Video recording and editing
IMPLEMENTATION PLAN
Which steps should I follow?
Register at www.acelerapyme.es and complete the self-diagnosis test. In this way, we will know what level of digitization your company has, and we will be able to help you and recommend services according to your needs.
Look up the catalog to be able to choose one or several digital solutions offered by digitizing agents. Choose the ones that best suit the needs of your business.
Apply for Digital Kit aid at the Red.es electronic office (sede.red.gob.es). Answer all questions on the application form.
Access the catalog of digitizing agents and decide with whom you want to develop your digital solution.
Get in touch with digitizing agents, sign the agreement for the provision of digital solutions and start your digital change.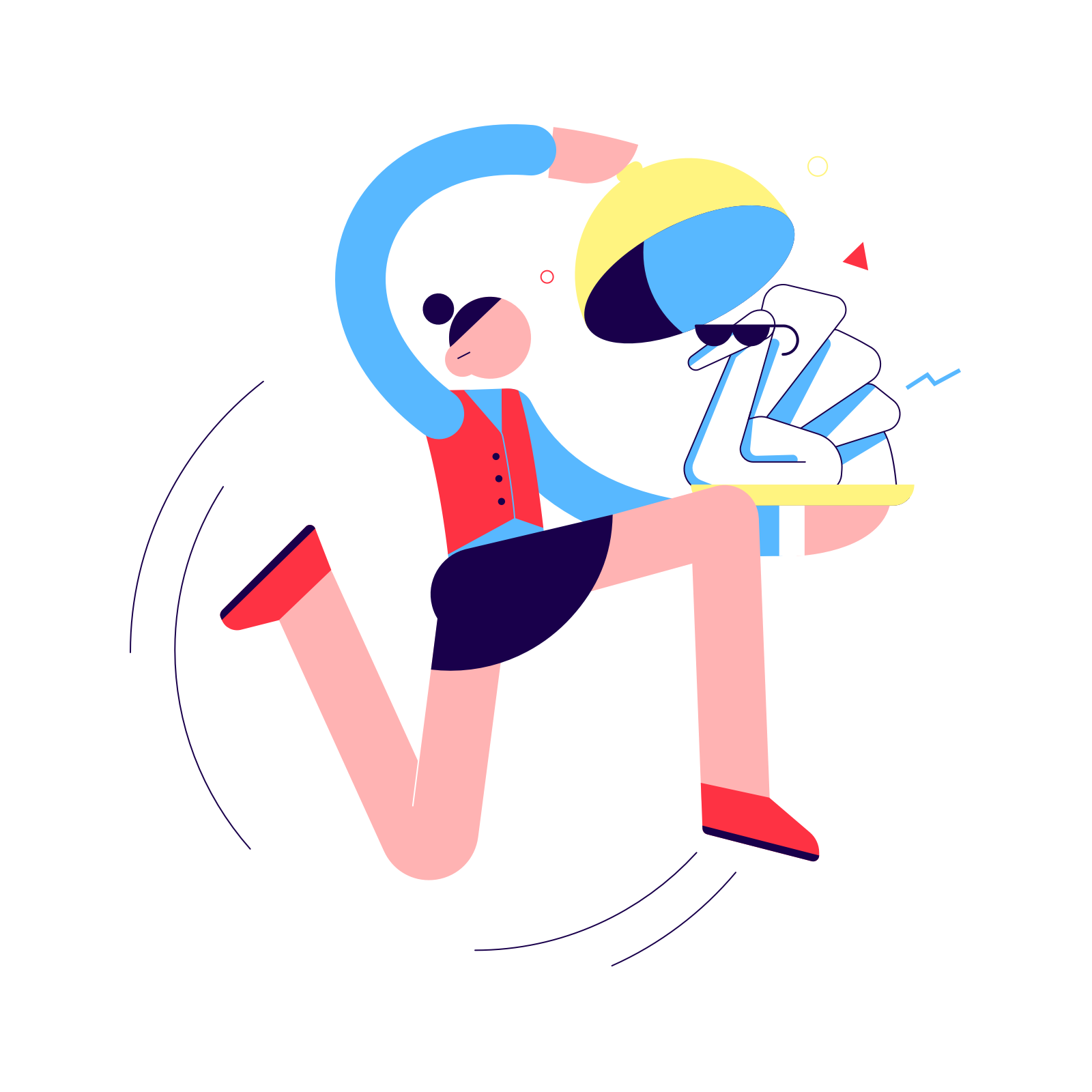 What are the requirements to apply for the aid?
If you meet the following conditions, then the Digital Kit program is for you!
Be a small company, micro-enterprise or self-employed

Comply with the financial and effective limits that define the categories of companies

Be registered and have the minimum age established in the application

Not be classified as a company in crisis

Tax and Social Security obligations compliance

Not be subject to a pending recovery order from the European Commission that has declared aid illegal and incompatible with the common market

Do not incur in any of the prohibitions provided for in article 13.2 of Law 38/2003, of November 17, General Subsidies

Do not exceed the limit of minimum aid (small amount)
DO YOU WANT TO CONTRACT THIS SERVICE?
Contact Us!
Fill in the following form to contact us!