SOBRE EL SERVEI
Què és el programa Kit Digital?
Un programa adreçat a pimes i autònoms, del Ministeri d'Afers Econòmics i Transformació Digital que us acompanya en el vostre procés de transformació digital. Perquè gràcies a la tecnologia puguis evolucionar i millorar el teu negoci.
És un bo digital amb una quantia econòmica perquè l'administris escollint una o diverses solucions digitals.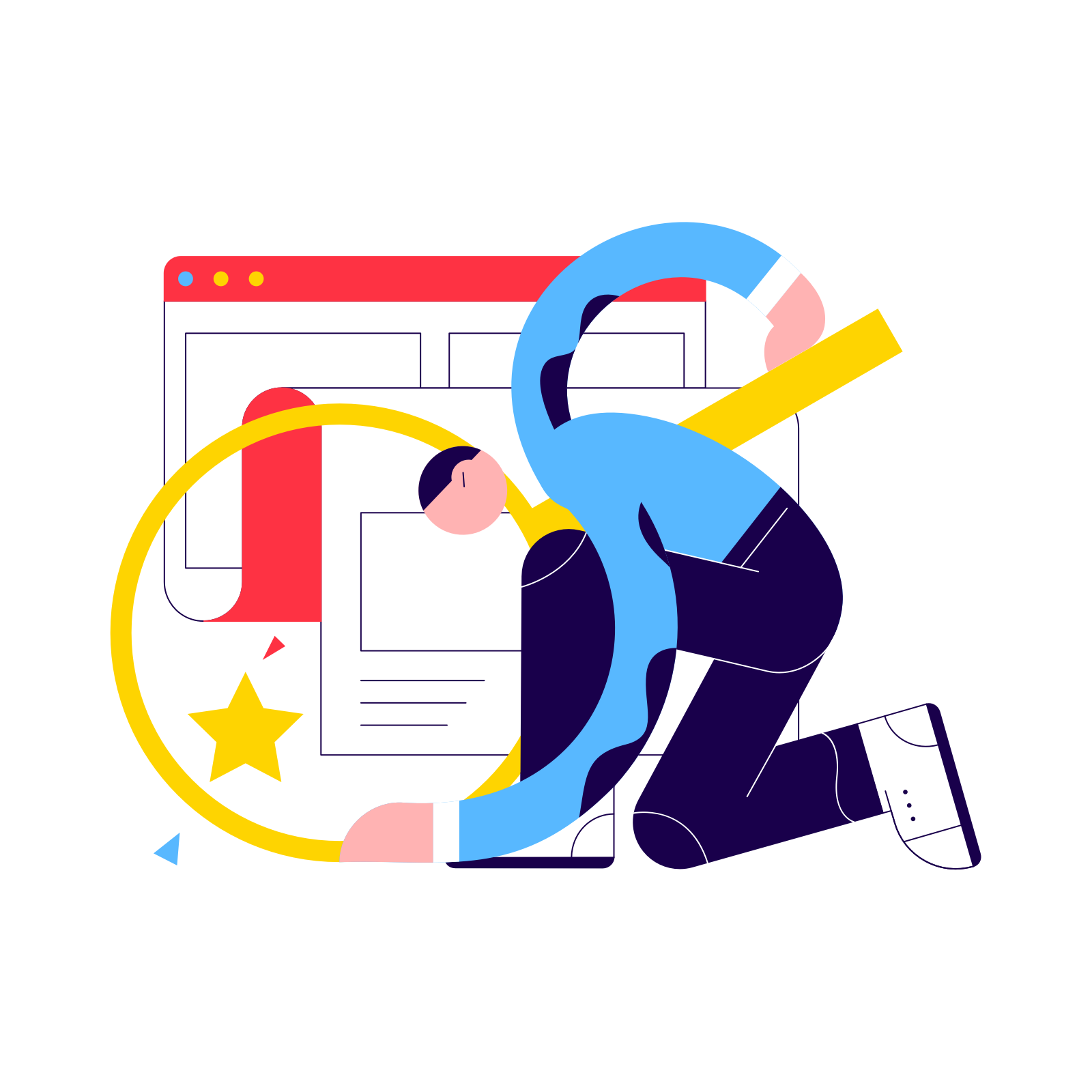 L'equip de Pro&Pro us ofereix:
Gravació i edició de fotografies i vídeos
PLA D'ACCIÓ
Quins passos has de seguir?
Register at www.acelerapyme.es and complete the self-diagnosis test. In this way, we will know what level of digitization your company has, and we will be able to help you and recommend services according to your needs.
Look up the catalog to be able to choose one or several digital solutions offered by digitizing agents. Choose the ones that best suit the needs of your business.
Apply for Digital Kit aid at the Red.es electronic office (sede.red.gob.es). Answer all questions on the application form.
Access the catalog of digitizing agents and decide with whom you want to develop your digital solution.
Get in touch with digitizing agents, sign the agreement for the provision of digital solutions and start your digital change.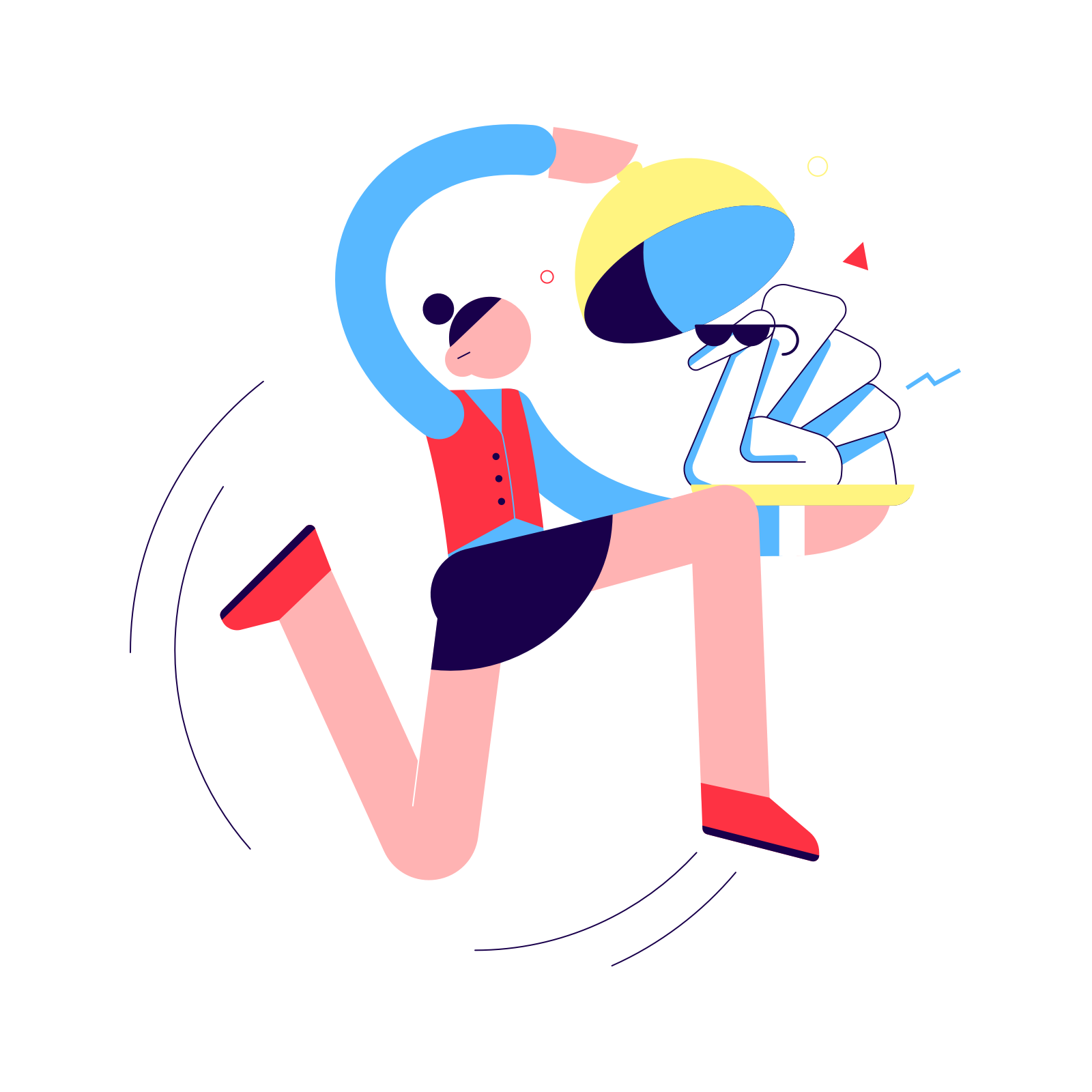 Quins són els requisits per sol·licitar lajuda?
Si compleixes les condicions següents, el programa Kit Digital està fet per a tu!
Ser una petita empresa, microempresa o autònom

Complir els límits financers i efectius que defineixen les categories d'empreses

Estar en situació d'alta i tenir l'antiguitat mínima establerta per convocatòria

No tindre consideració d'empresa en crisi

Estar al corrent de les obligacions tributàries i davant de la Seguretat Social

No estar subjecta a una ordre de recuperació pendent de la Comissió Europea que hagi declarat una ajuda il·legal i incompatible amb el mercat comú

No incórrer en cap de les prohibicions previstes a l'article 13.2 de la Llei 38/2003, de 17 de novembre, General de Subvencions

No superar el límit d'ajuts minimis (de petita quantia)
VOLEU DEMANAR AQUEST SERVEI?
Contacteu amb nosaltres!
Ompliu el següent formulari per contactar amb nosaltres!